The Lake Dunstan Trail opened in May 2021.  It attracts a large amount of visitors to the region and the popularity of E Bikes has made it accessible to many. It is a fabulous, scenic ride.  At the Carrick Lodge Motel, we offer bike storage free of charge.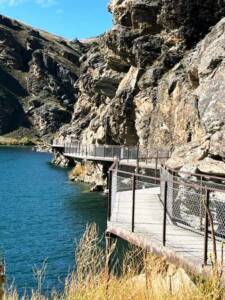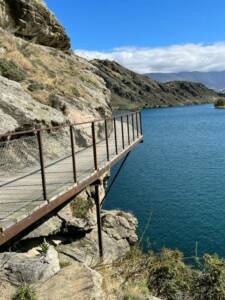 In Cromwell and Bannockburn, we have some beautiful wineries, many with amazing scenery complimenting the delicious food and wine on offer.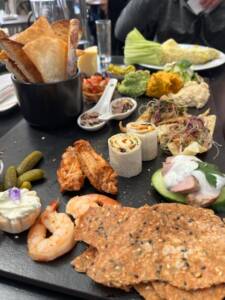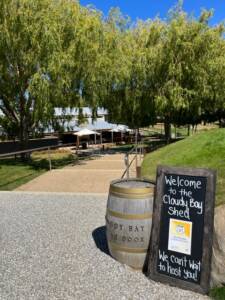 Historic Cromwell on the edge of Lake Dunstans is well worth visiting has some lovely boutique shops, restaurants and cafes.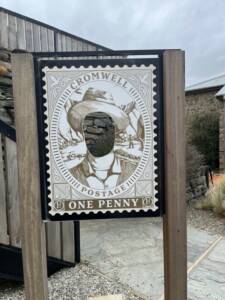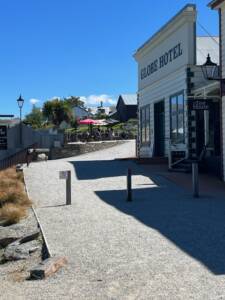 The Kiwi Waterpark opens over the summer months and is great family fun.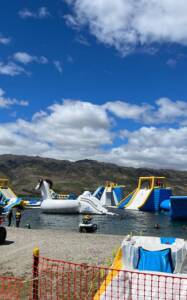 For motorsport enthusiasts, a visit to the Highlands Motorsport park is a must when visiting Cromwell.  (Approx 5 mins drive from the Carrick Lodge Motel).
We look forward to welcoming you to the beautiful and diverse part of Central Otago.